Unpacking the OECD's BEPS 2.0 Proposals and what they mean for Hong Kong businesses
Webinar on the OECD/ G20 Inclusive Framework's BEPS 2.0 recent developments
Webinar on the OECD/ G20 Inclusive Framework's BEPS 2.0 recent developments
9:15 – 10:30, 16 July 2021
On 1 July 2021, in an historic agreement, 130 countries approved a statement providing a framework for reform of the international tax rules. The statement indicates that the Inclusive Framework members aim for a global minimum tax rate of 15% to be introduced as well as a mechanism to reallocate profits of large multinational groups to market jurisdictions which is a significant departure from the existent international tax rules that require a physical presence in a country before that country has a right to tax such profits.
The statement calls for a comprehensive agreement by the October 2021 G20 Finance Ministers and Central Bank Governors meeting, with changes coming into effect in 2023. With the G20 expected to formally endorse the statement in Italy on the 9th of July, we've gathered a group of experts from KPMG China to analyse the new developments and explain what they mean for Hong Kong businesses.
During the discussion we will cover the following topics:
Overview of the recent announcements;
The Pillar One proposals;
The Pillar Two proposals;
How the two pillars' proposals may affect Hong Kong businesses; and
What Hong Kong businesses need to consider about the implementation of the proposals.
Should you have any queries, please contact Jessica Luk at +852 2685 7620.

John Timpany
Partner, Head of Tax
Hong Kong
KPMG China
Patrick Cheung
Partner, Head of Global Transfer Pricing Service
Hong Kong
KPMG China
Ivor Morris
Partner, Tax
Hong Kong
KPMG China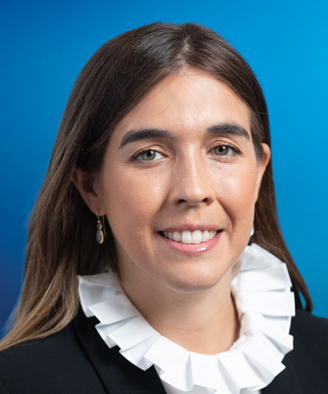 Soraia Almeida
Senior Manager, Tax
Hong Kong
KPMG China